Would you like your own Corporate Branding on our Sustainable clothing?We can have your logos and branding on our eco friendly bamboo polo shirts, t shirts and hoodies with embroidery or printing options. Plus if you really want to go that extra step to help our environment and be seen as a "corporate responsible" business, we can even do our walk shorts and Rapid Dry Sand Free Beach and Gym Towels with custom prints - Each pair of our shorts and towels uses around 8-10 recycled plastic bottles that would otherwise end up in landfill or in our oceans as rubbish.
So you can kit out your staff and clients in the most comfortable super soft bamboo polo shirts and hoodies & a pair of Ethically made Walk/Work Shorts so they look smart at work or any corporate event (perfect for gold days) The bonus is you can be proud that you are making a choice to be (and be seen to be) environmentally responsible with your uniforms.
Custom corporate branding on our bamboo polo shirts.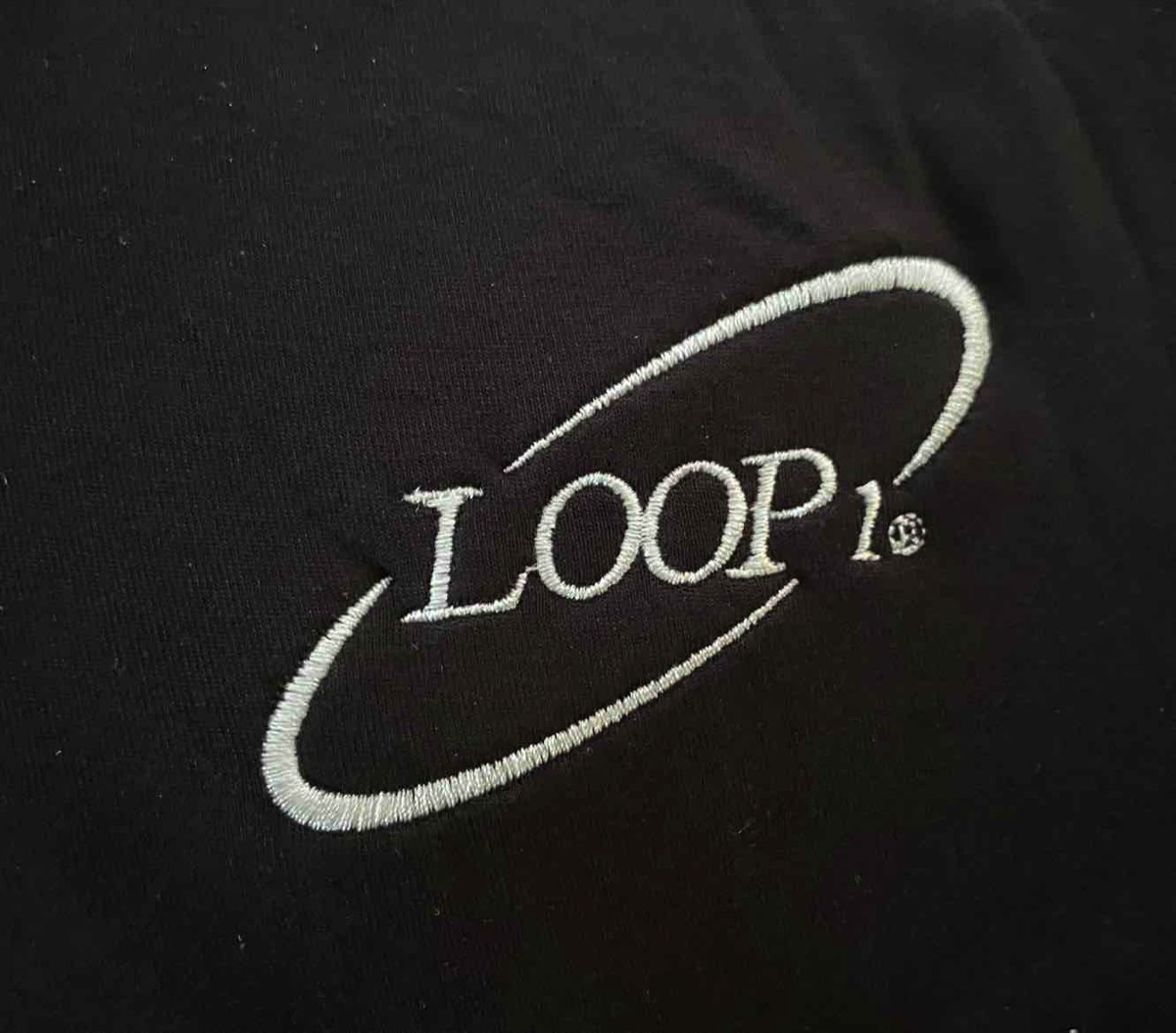 Custom embroidery on our super soft bamboo polo shirts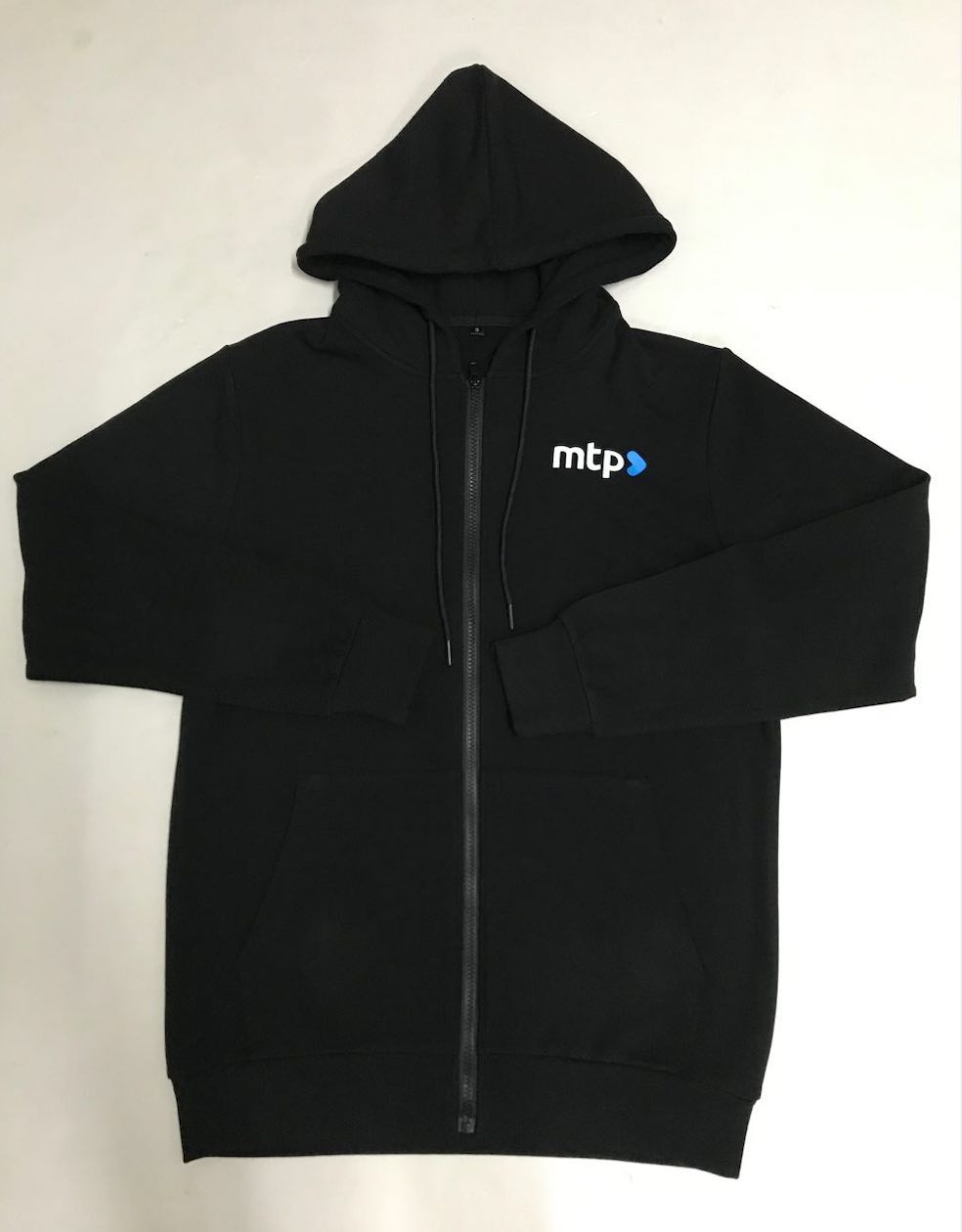 custom corporate branding on our eco friendly bamboo hoodies. Screen printing, embroidery or vinyl printing options available.
close
Want 10% OFF EVERYTHING?
Simply join our VIP list & use code: WTFCORONA at checkout and it's done!
Want custom corporate branding on our super soft eco friendly bamboo gear and our Eco Shorts and Towels? Just drop us an email to ask what we can do for you.
Sporting club need new training shirts?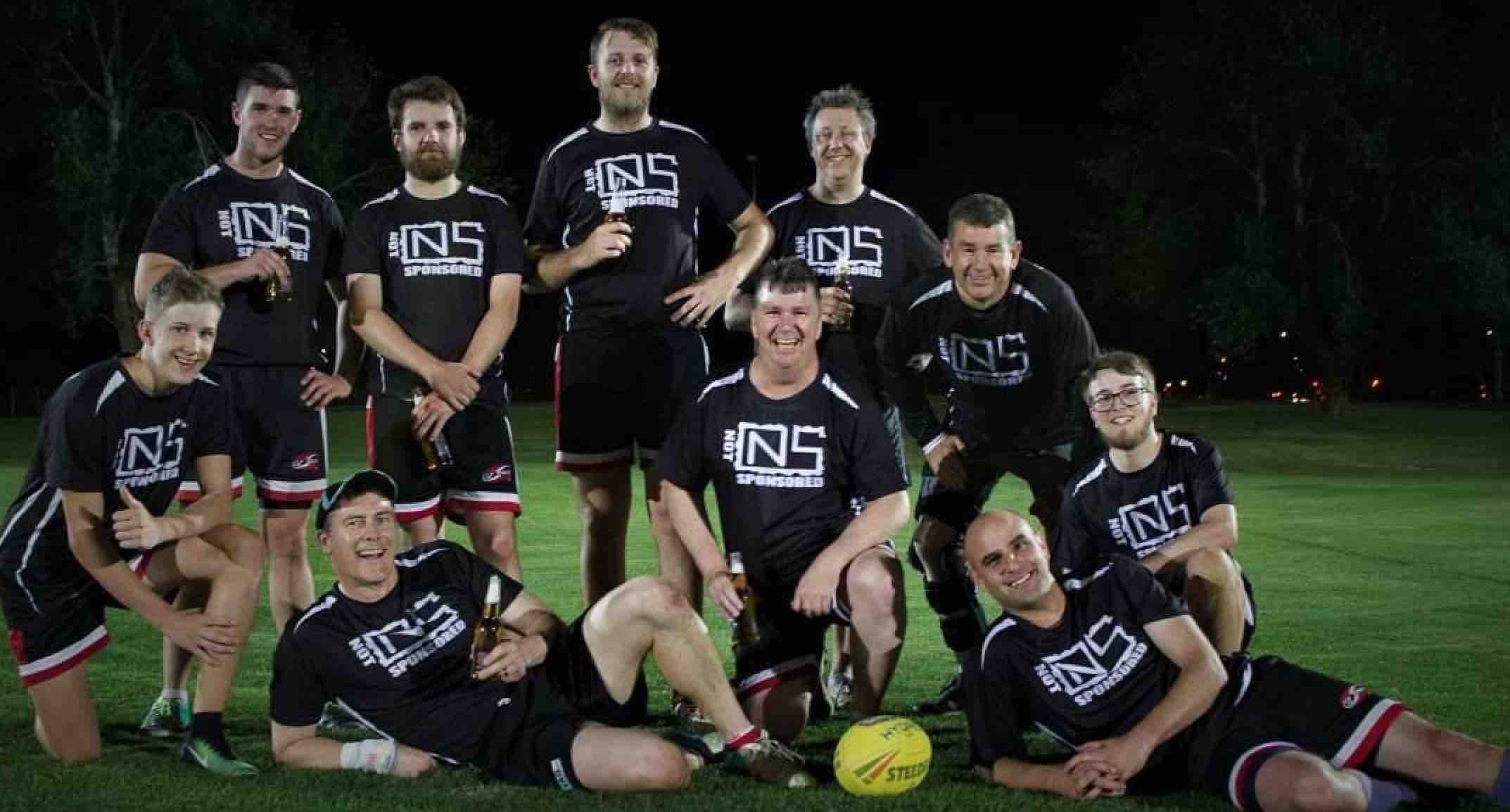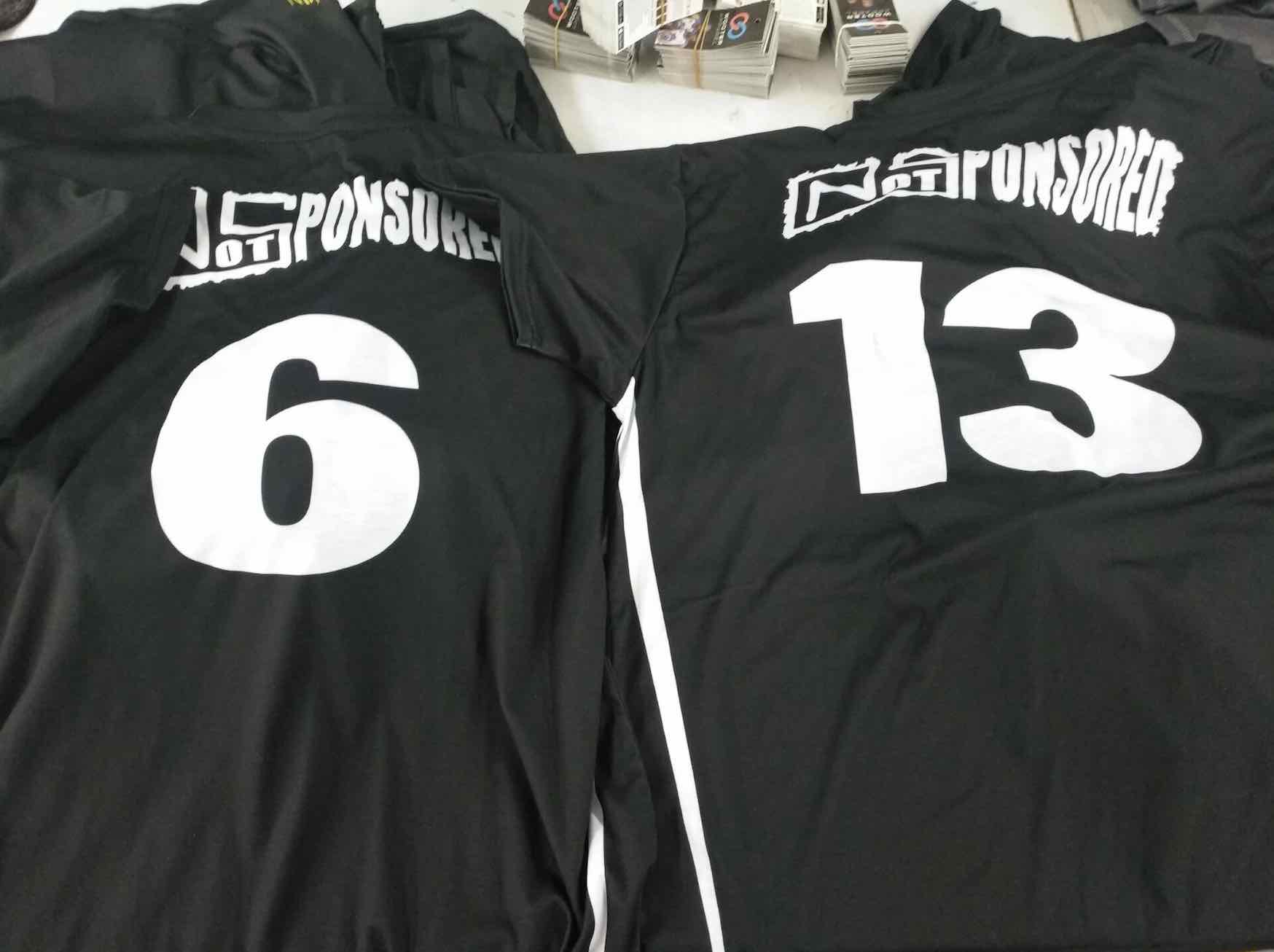 See us Live at home on The Sunshine Coast at Eumundi Markets on Wednesday's and Cotton Tree Markest on Sunday's.
Follow us on our socials @notsponsoredsurf